Market Integrity Rules
Thursday 10 August from 1.00pm to 2.00pm AET
Hefty penalties issued to market participants seem to be on the increase and it is incumbent upon participants to ensure they comply with the rules. Supported with examples, Amanda Mark and Andrew Tait from MIntegrity will discuss pre and post trade transparency; dealing in cash market products; crossings; bucket accounts; pre-arranged trading; buy backs and trades with price improvements and penalties now involved in breach of the MIRs.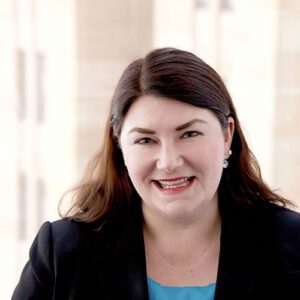 Amanda Mark, Co-Founder and Managing Director MIntegrity
Amanda is a senior financial markets executive with over 25 years' experience in the private and public sector. She has extensive experience and knowledge in financial market development, market infrastructure, regulation and supervision, having held senior management roles at ASIC, UBS and Morgan Stanley.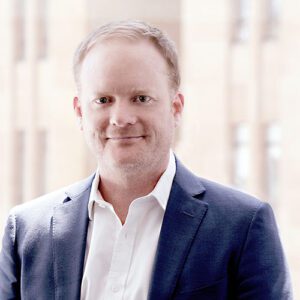 Andrew Tait, Co-Founder and Managing Director, MIntegrity
Andrew has more than 25 years in regulation and financial services. Previous employers include ASIC, ICE Futures Europe, BP, UK Office of Fair Trading, a private commodity hedge fund and the ACCC. Andrew has over ten years international experience. Andrew's experience allows him to both understand and contribute quickly to the market integrity issues faced by market participants.
Professional standards CPD: 0.5 Professionalism and ethics | 0.5 Regulatory compliance and consumer protection
ASIC RG146: 1.0 Generic Knowledge
Image by Freepik
←

Back to Blog