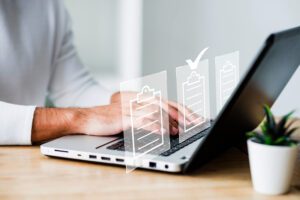 To ensure good compliance, your policies need to be three things: up-to-date, ready-to-use and easily accessible. RegsWeb is a MIntegrity tech solution that helps you stay on top of all this and more, assisting firms in all the elements of policy management.
Read More
SUBSCRIBE FOR UPDATES
Complete your details below to sign up to periodic updates and articles on regulatory changes and other risk and compliance topics affecting Australian and foreign financial service providers.
We promise we won't spam you and you can unsubscribe anytime.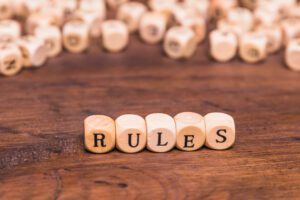 Market Integrity Rules Thursday 10 August from 1.00pm to 2.00pm AET Hefty penalties issued to market participants seem to be on the increase and it is incumbent upon participants to ensure they comply with the rules. Supported with examples, Amanda Mark and Andrew Tait from MIntegrity will discuss pre and post trade transparency; dealing in […]
Read More