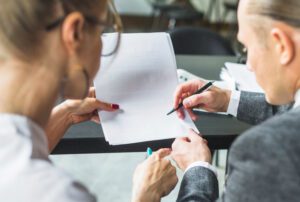 What makes for good policy management? It's not just about publishing and distributing written policies to all employees. In fact, as the Australian Securities and Investments Commission (ASIC) recently highlighted, good policy management is about the implementation and supervisory controls ensuring adherence to those policies. 
Read More
SUBSCRIBE FOR UPDATES
Complete your details below to sign up to periodic updates and articles on regulatory changes and other risk and compliance topics affecting Australian and foreign financial service providers.
We promise we won't spam you and you can unsubscribe anytime.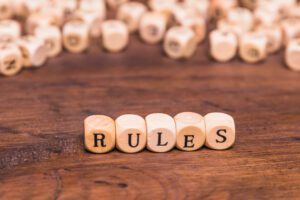 Regulatory change management is notoriously difficult for financial service providers — especially in Australia, where regulations are particularly strict and numerous. With at least seven top regulators to watch, including the Australian Securities and Investment Commission (ASIC), AUSTRAC and the Office of the Australian Information Commissioner (OAIC), each releasing dozens of regulatory changes and notices […]
Read More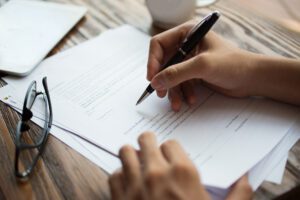 Policy management processes are part of everyday life for many industries, especially financial services. But that doesn't mean the work is easy. Fast-changing legal, financial and regulatory environments demand rapid reactions — and even a single incident of non-compliance can have severe consequences.
Read More