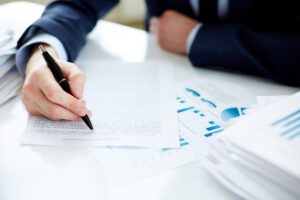 In October 2021, the Australian Securities and Investments Commission (ASIC) put new product design and distribution obligations (DDOs) into effect. In May 2023, after 18 months of enforcement, ASIC released a report investigating progress in these areas.
Read More
SUBSCRIBE FOR UPDATES
Complete your details below to sign up to periodic updates and articles on regulatory changes and other risk and compliance topics affecting Australian and foreign financial service providers.
We promise we won't spam you and you can unsubscribe anytime.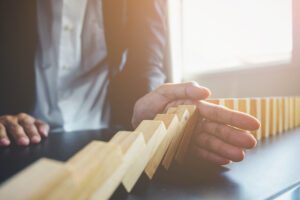 Although the financial services industry faces many unique challenges, regulatory risk management is among the most important. Compliance protects both the financial services provider and its clients — but keeping track of every regulation and making the correct changes can be highly demanding.
Read More